Düsseldorfer Symphoniker
Orchestra
Profile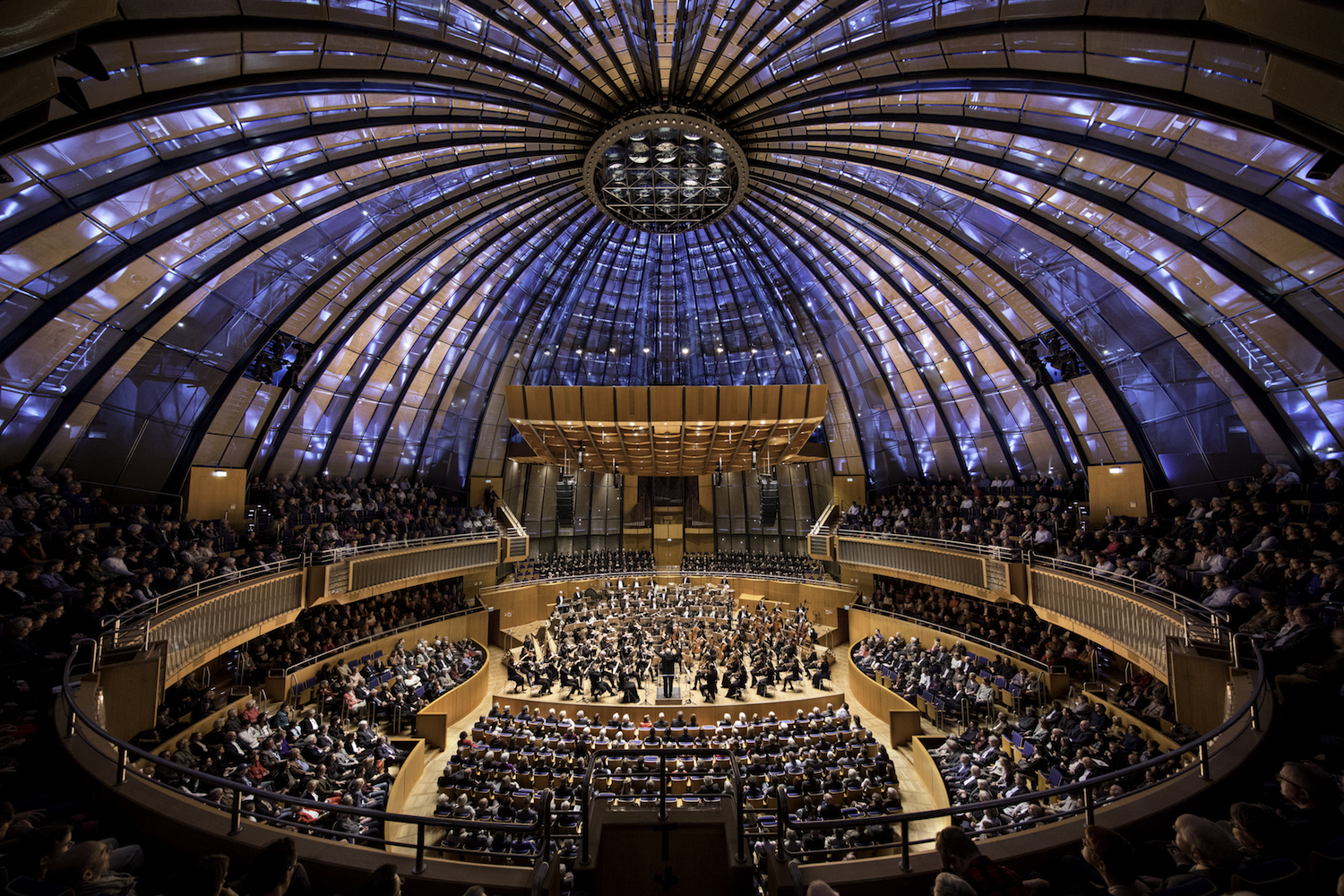 This orchestra has an uncommon profile, since it performs not only in the Tonhalle but also for the Deutsche Oper am Rhein in Düsseldorf and in Duisburg. On its regular tours to Holland, Austria, China and Japan, the orchestra carries Düsseldorf's reputation as a city of culture out into the world.
Already in the 1700's, internationally celebrated artists such as Handel and Corelli collaborated on occasion with the "Düsseldorf Court Orchestra" until the court was dissolved. A century later, in 1818, orchestral culture was re-introduced into Düsseldorf when the Municipal Music Society (Städtischer Musikverein) was founded, attracting celebrated musicians of the likes of Mendelssohn and Schumann to serve as conductors. The orchestra became truly "municipal" in 1864, and after Aachen it is thus the second oldest civic orchestra in Germany.
Throughout the following decades it became one of the leading and largest orchestras in the country. Its conductors in the postwar era have been Heinrich Hollreiser, Eugen Szenkar, Jean Martinon, Rafael Frühbeck de Burgos, Henryk Czyz, Willem van Otterloo, Bernhard Klee, David Shallon, Salvador Mas Conde, John Fiore and Andrey Boreyko. Starting the 2015 season, Adam Fischer has taken up the post of Principal Conductor.
In 2014, the Düsseldorfer Symphoniker gave a superb début performance at the Musikverein in Vienna, and were likewise well-received at the Concertgebouw in Amsterdam. In 2017 the orchestra returned to Moscow and played again at the Concertgebouw in Amsterdam.

Adam Fischer, Conductor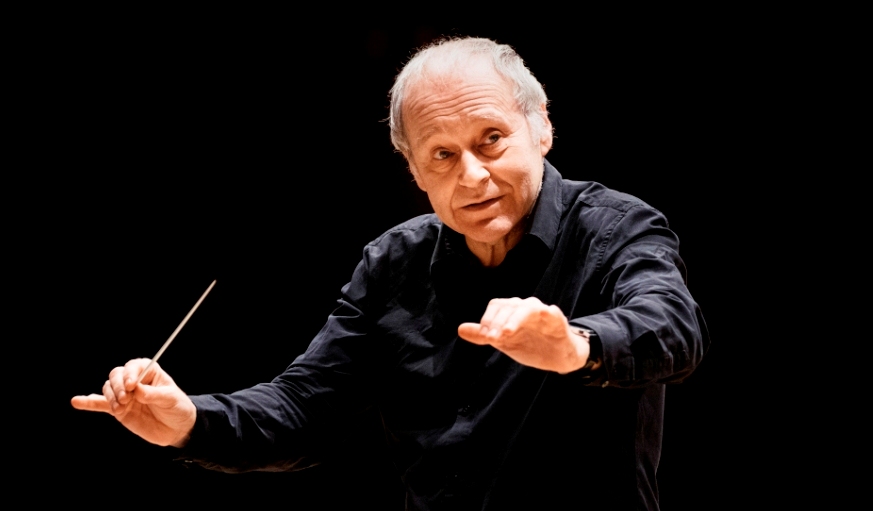 Dynamic initiative and diversity characterise the creative work of the world-renowned conductor Adam Fischer.
At the Wiener Staatsoper, Adam Fischer has conducted several new productions and as many as 26 different operas, since 1973. One of the recent highlights was a series of perfomances of Wagner's Walküre which was enthusiastically received in Tokyo, as part of the Wiener Staatsoper's guest performance in Japan in 2016.
Adam Fischer has appeared for more than thirty years at all the leading opera houses worldwide including the MET in New York, the Bayerische Staatsoper in Munich, Covent Garden in London, the Opéra de Bastille in Paris and La Scala in Milan.
A guest at the Bayreuth Festival for many years, he was elected Conductor of the Year by the German magazine Opernwelt in 2002 for his performances of Wagner's Ring cycle.
Adam Fischer regularly appears on the podium with the Wiener Philharmoniker, Wiener Symphoniker, the Mozarteum Orchester Salzburg and in collaboration with the Münchner Philharmoniker, Bamberger Symphoniker, Orchestre de Paris, London Philharmonic, Chicago and Boston Symphony Orchestras, NHK Symphony Orchestra.